Music lessons where technical skill is a method,
and the goals are endless
Encouraging musical creativity - Guitar, Keys, Violin & voice
You can schedule and pay for lessons on line by clicking the link below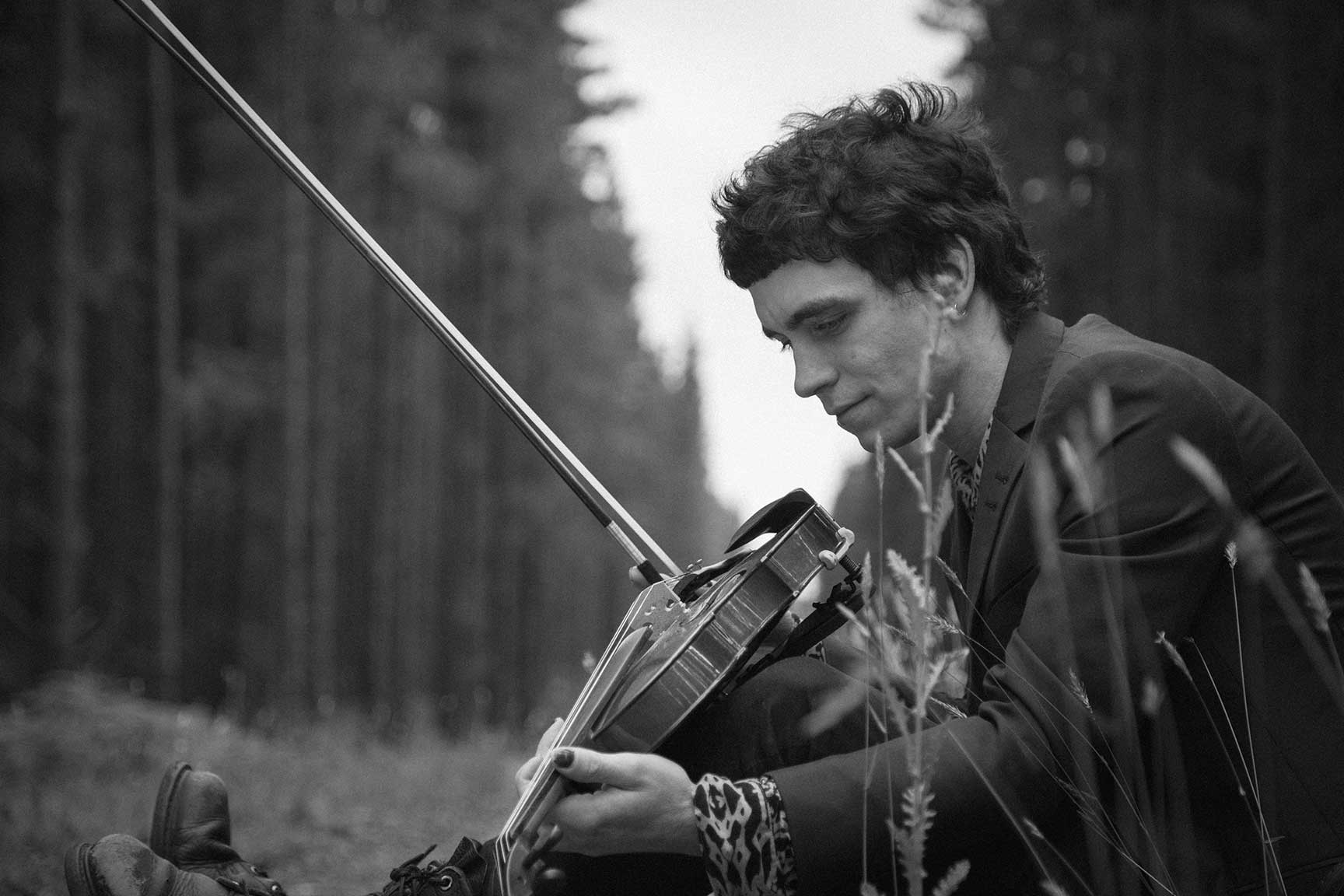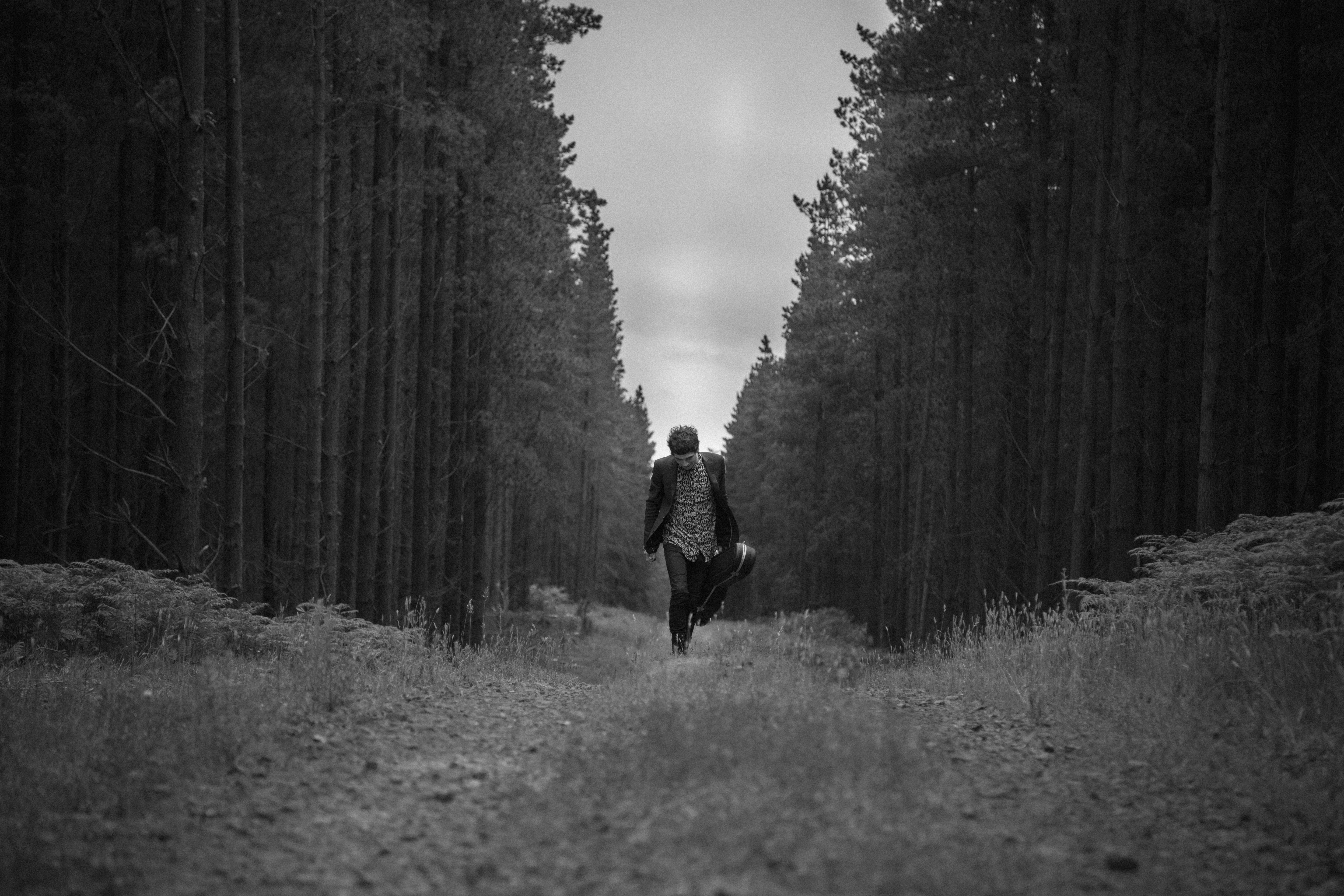 Music lessons where technical skill is a method, not a goal.
While any music school can teach technical ability, we use technique as a way to improve talents of composition, improvisation, interpretation, performance and creativity.
The real goal is musicianship. Being a master of your instrument is only helpful so long as you wish to remain a perpetual student. Music in Perpetuity offers skills that are invaluable in all walks of life: active listening, understanding of historical context, confidence, performance and appreciation.
We will provide any books or written material necessary for the lessons. We also provide unlimited access to the incredible app Yousician as a learning tool during lesson time.
A quiet place free of interruptions and your chosen instrument 
There is very little "small print", but there are a few simple terms and conditions to our booking agreement please read them HERE before you book.
if you have any queries, submit them here and we'll get back to you as soon as we can