Music lessons where technical skill is a method,
and the goals are endless
Encouraging musical creativity - Guitar, Keys, Violin & voice
You can schedule and pay for lessons on line by clicking the link below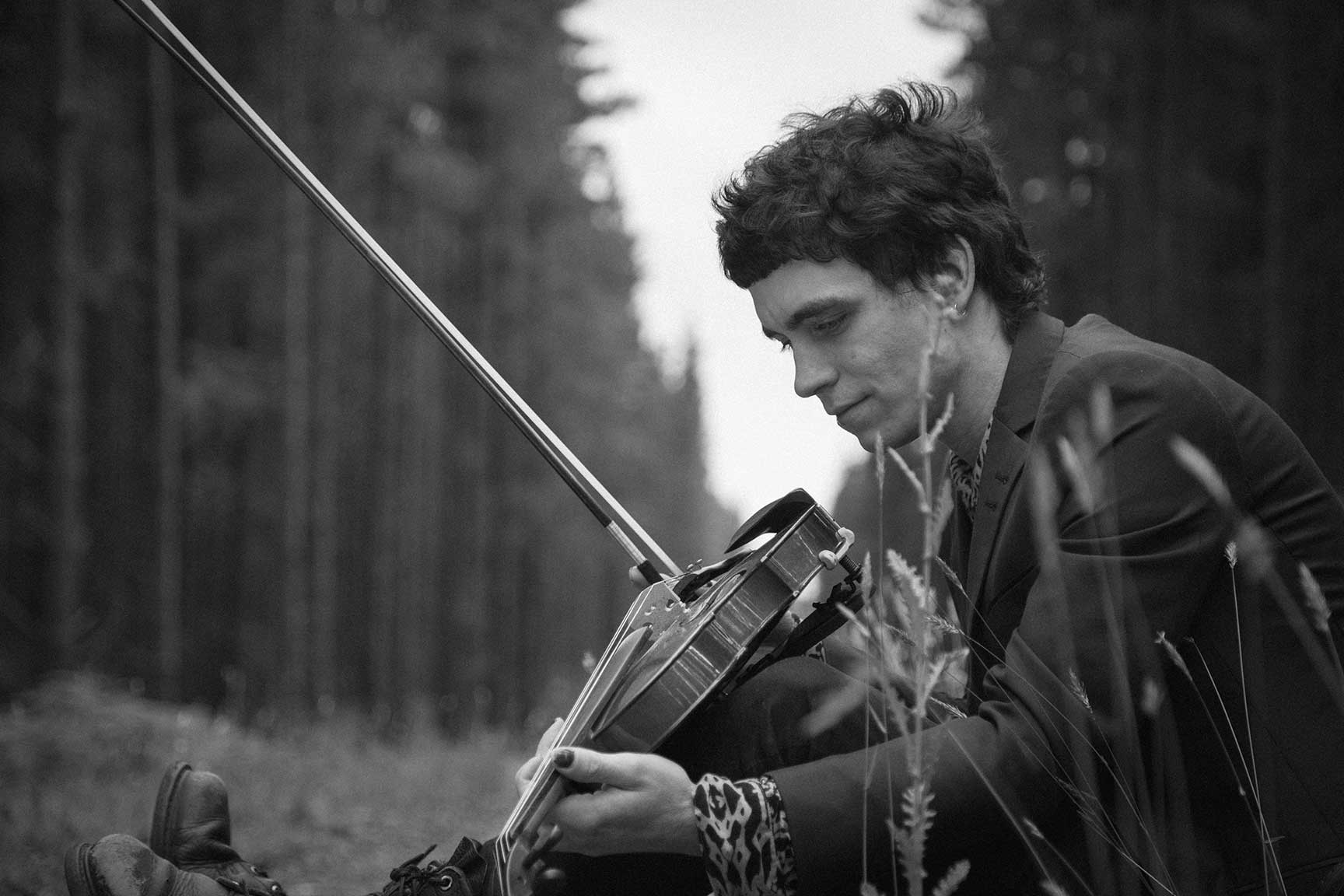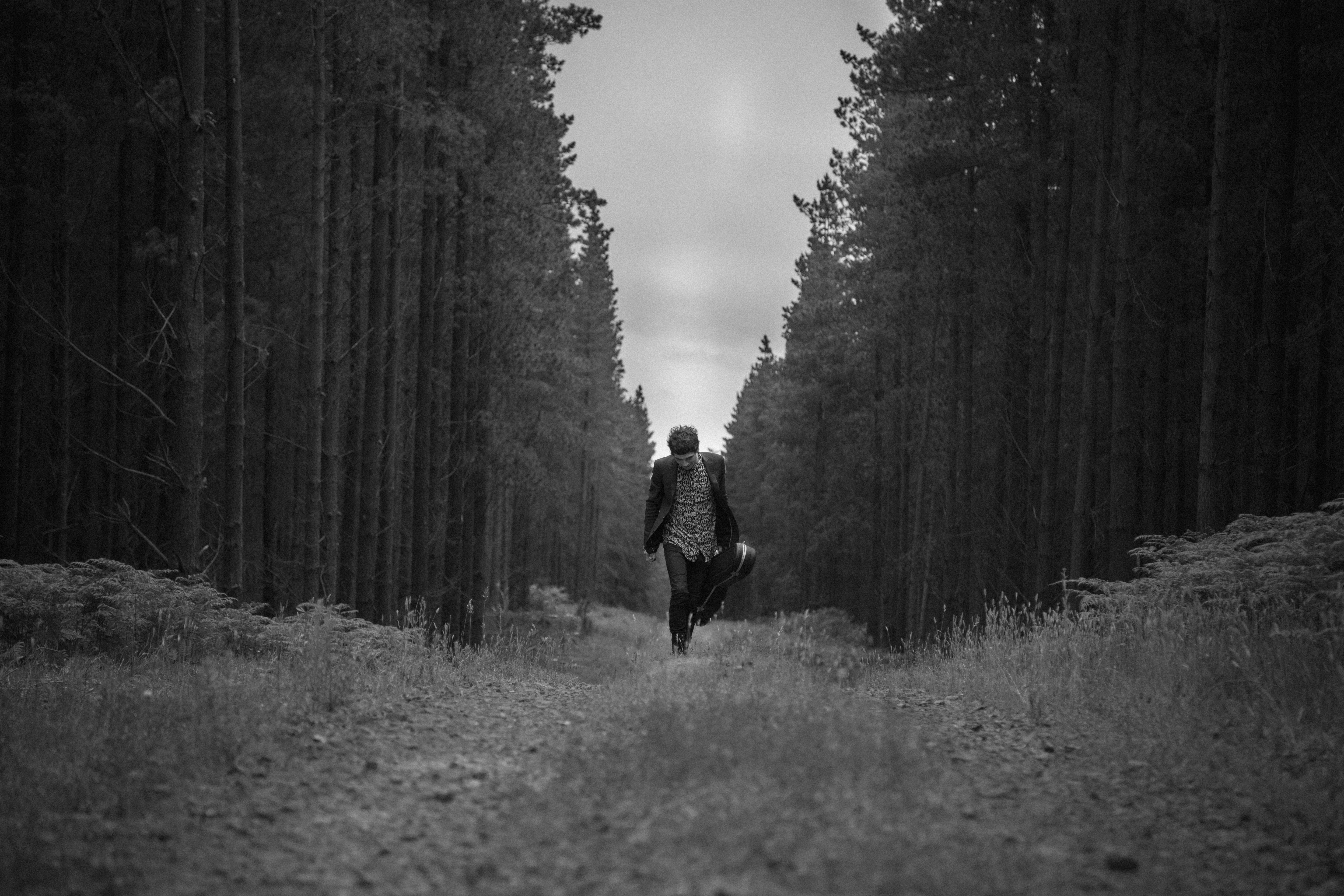 Music lessons where technical skill is a method, not a goal.
While any music school can teach technical ability, we use technique as a way to improve talents of composition, improvisation, interpretation, performance and creativity.
The real goal is musicianship. Being a master of your instrument is only helpful so long as you wish to remain a perpetual student. Music in Perpetuity offers skills that are invaluable in all walks of life: active listening, understanding of historical context, confidence, performance and appreciation.
COVID TUITION PLAN & protocols
We are excited to be re-commencing in person tuition. Following guidance from Business Victoria we have to comply with some additional temporary safety procedures. Lessons cannot proceed unless the conditions and requirements set out below are met in full. Please read through these requirements to ensure that you are able to comply prior to making your bookings, and contact me if you have any questions. This Covid Tuition Plan & Protocols form part of the Terms & Conditions of booking lessons.
PREMISES:

The client will provide a well ventilated space (outdoors where possible) at least 4 square metres per person.

Lessons where the student sings MUST take place outside.

DISTANCING

Students will maintain 1.5m distance from their tutor at all times.

There must not be anybody in the room during lessons that does not need to be there. This includes siblings. 

PRECAUTIONS AND CLEANING

Instruments and all surfaces in the lesson space must we sanitised

Parents should wear a mask and where possible students should wear a mask

Students hands should be washed and sanitised immediately prior to the lesson

There is to be no physical contact between tutor and student

Hand sanitiser and disinfectant wipes will be provided by the client.

Clients must agree to comply with the current Victorian House Visiting Rules

NOTICE REQUIRED – a lesson can be postponed if notification is received at least 2 hours prior to the lesson commencement, if the lesson postponed with less than 2 hours notice then it will be cancelled without refund and please note:

The client must postpone the lesson and inform MIP if anybody in the household exhibits cold/flu like symptoms 

The client must postpone the lesson and inform MIP if anybody in the household has been in contact with someone with cold/flu like symptoms

MIP's RESPONSIBILITIES

Tutors will be temperature checked daily

MIP will ensure tutors hands are sanitised before entering premises. 

MIP tutors will wear a mask at all times.

MIP tutors will postpone and reschedule lessons where:

They exhibit cold/flu like symptoms or

They have been in contact with someone with cold/flu like symptoms.
Your Tutor will run through a brief checklist to confirm that the Covid-19 protocols are in place and the lesson can proceed.
We will provide any books or written material necessary for the lessons. We also provide unlimited access to the incredible app Yousician as a learning tool during lesson time.
A quiet place free of interruptions and your chosen instrument 
Apart from the new COVID-19 protocols, there is very little "small print", but there are a few simple terms and conditions to our booking agreement please read them HERE before you book. Due to the COVID-19 protocols the Terms & Conditions have been amended.

if you have any queries, submit them here and we'll get back to you as soon as we can